Home for the Holidays: Help, Hope, & Healing Series
In life we have many firsts: a first date, a first kiss, the first time we get behind the wheel of a car, a first time at intimacy, our first fight, or, the first time we find ourselves in a situation that could end our life. There are many firsts we will have over the course of our lives. But, the first time you make a reveal will be just as unforgettable. Almost twenty years ago I sat down to write a letter to my mother asking why she punished me when I was in middle school for not being home when she got home from work. Some people ask me why it took such a long time. To be honest, the incident was so traumatic that I literally pushed it to the back of, and then eventually, out of my mind without ever addressing it. I accepted my punishment, and lived with her disappointment. I had my own hell from that point on. Now, it is clear to me how easy it is to endure pain rather than deal with the long drawn out consequences of the truth. Why? We want to avoid being judged or being scrutinized. However, there is one other truth and it is that we want to feel as if we have control over our lives again.
1. We want to control (some of) what comes next. We sometimes believe that if we can spin or tailor the message in a certain way that it will lessen the hurt and pain for others, and ourselves. Yet, that is not always the case. I know people who were called liars, and the situation turned out worse for everyone.
2. We want to control when we feel hurt again. Maturity comes in time. We must ready ourselves to be emotionally mature to deal with the many schemes of the enemy that come our way. We must do it for ourselves and for the sake of our loved ones.
3. We want to control our level of vulnerability. The incident that I am going to describe for you left me guarded and scarred for many years emotionally and socially. And, then it turned me into a person that needed God more than ever in order to save my life from a life of sin and promiscuity. Again, the need for control can drive us to be out of controll.
4. We want to control when we begin to heal. Opening our eyes to the reality of our situations and how they affect us, gives us the ability to do a bit of soul-searching that will enhance and enrich our way of life. Healing is a natural process, but can only begin when we are ready to live with the truth.
Consider the child who tries to tell a mother that her father is molesting her, or that she sees her brother stealing from the store or from her purse, or that one of the siblings sneaks out of the house to party and do drugs with friends. There are times when the truth does not lead to believing, but the healing must begin none-the-less.
I made my first reveal when I was in my mid-twenties. I wrote the letter to tell my mother that she punished me as a teen, because the teenage boy next door had abducted me and tried to rape me, that I had bitten him and hid in kitchen cabinets in his home until his brother came home and stopped him from terrorizing me, that I got away and jumped over the fence into our backyard and locked myself in my closet to get out of that skirt, so I could run to a neighbors and stay until she got home, only to hear him calling my name, to find him in our home waiting to rape me and torture me, that God had intervened just when he was penetrating me and heard a car pull up that sounded like yours and he got up and ran away out of the backdoor, and I ran out the front door, that I then went to the elder neighbors and then to another friends whose parents were home for shelter, and that he stalked me for 9-years trying to finish what he started. I couldn't tell my mother these things. She didn't like me being a latchkey kid and this would have killed her on the spot. I was the one who convinced her it would be okay for me to come home from school on the bus on occasion. Her worst nightmare had come true. So I kept it to myself until the appointed time. Over the years I came home less and less, I made my sisters stay in the house, and found them afterschool programs to attend while I was away at college. One day I came home only to find a funeral was happening at his home. I discovered he had been sent to jail and was killed in prison for doing to someone else what he had done to me. And I cried. Not for his death, but that I had to no longer live in fear of being caught off guard and being abducted or even worse, killed by the hands of my childhood attacker.
My charge to you is to discover how to be free and live again.
2012 Leadership Retreat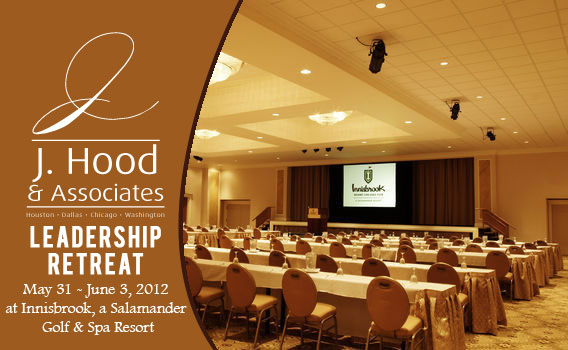 May 31-June 3, 2012, Innisbrook Golf Resort & Spa – $975 (Includes retreat registration, lodging, family activity and complimentary transportation while on property). Available are special Golf rates at 4 premier courses and special Spa package offerings at an additional, yet very special rate). Does not include airfare. Corporations are welcome to attend as part of your leadership planning/training and development for 2012.
For more information about Innisbrook Golf & Spa Resort visit http://www.innisbrookgolfresort.com/ 
REGISTER TODAY for this life changing event!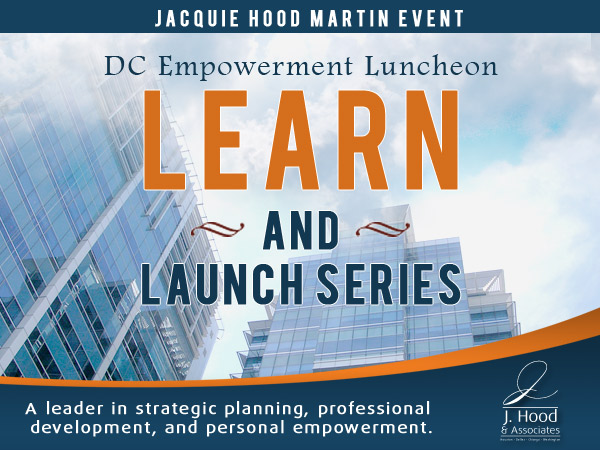 Learn & Launch Series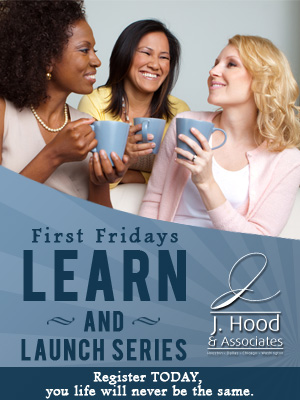 Our series is more than networking. "Learn & Launch" is relationship building. Building a relationship with yourself so you can take your business, work ethic, and brand to the next level. Getting to know yourself after the kids, the husband, the relationship failure, job termination, and a host of other concerns that only scratch the surface of getting you, back to you! Our monthly empowerment luncheons will give you the guidance and direction needed to restore balance in your life.
· Ever wonder why you are not getting ahead?
· Are you frustrated that your contacts are not returning your calls?
· Can you imagine yourself living a less stressful more balanced life?
· Do you think you can achieve success with your current view of what success looks like today?
· Have you lost your way and need to center and focus your goals and dreams?
The DC Empowerment "Learn & Launch" series is designed with you in mind. Men, women, collegians to corporate executives are discovering that before you leap, you must learn, and as you are learning you are uniquely and strategically positioned to launch what comes next for your life.
Reserve your space and discover truths that will ignite your passion to keep it moving! Registration includes seminar, lunch, and a gift. Cost per person $55. Group and Package rates available. On-site registration is unavailable as lunch is prepared based on accurate registration numbers.
Learn & Launch Series
January 6, 2012, DC Empowerment Luncheon
TIME: 11a-2p
The Willard Building
1455 Pennsylvania NW 4th Floor
Washington, DC 20004
Registration: $55 (Registration includes the seminar, lunch and book.)

Complete your registration by securing your spot in this exclusive and informative seminar. Your life will never be the same!
The cost of this seminar is tax deductible.

Register TODAY! Space is limited. Register securely online through PayPal.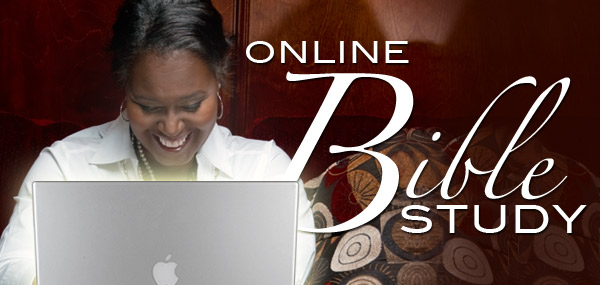 Online Bible Study: Join me each Wednesday, 1pm(EST) at www.jacquiehood.com for an inspiring and theological look at God's word and ways in which we are to appropriate it in our daily living.
The stress of feeling unfulfilled and as if your life is not of value can be a serious detriment to your physical, financial, emotional and spiritual health. But you are not alone in your quest for peace of mind, comfort, and overall well being. God's word will enlighten, inspire and encourage you to keep the faith in your journey toward joy everlasting. Jacquie Hood Martin shares the wisdom of God as revealed through her personal and intimate experiences.
Fulfilled Reading Club: Special Book Purchase by the case for your book club, Center, Foundation, Organization. Don't miss this exceptional value $680 ($340 savings). Books remain $10 per book or $10 per download for Kindle or NOOK or autograph copy online at www.jacquiehood.com.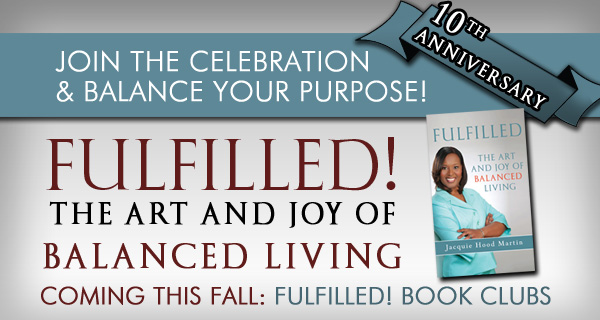 Remember to send an email to jacquie@jacquiehood.com to let us know you will participate in the online reading club. Specific and detailed instructions will be made available to each participant.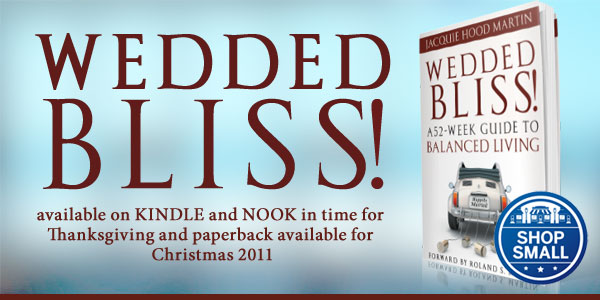 New Book Wedded Bliss available on KINDLE and NOOK in time for Thanksgiving and paperback available for Christmas 2011.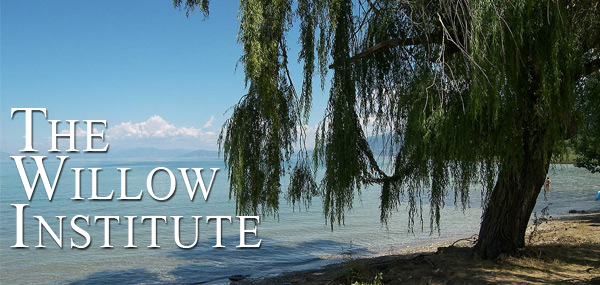 The WILLOW INSTITUTE
 (Women in Leadership Leading Other Women) Power Lunch Series   Join me in the District of Columbia once a month for enriching and engaging sessions that will empower you to reach your full potential in every aspect of your life. More details available in the coming weeks. Be sure to sign up for our weekly e-letter for registration and location information for the months of October, November, and December 2011.
SAVE THE DATE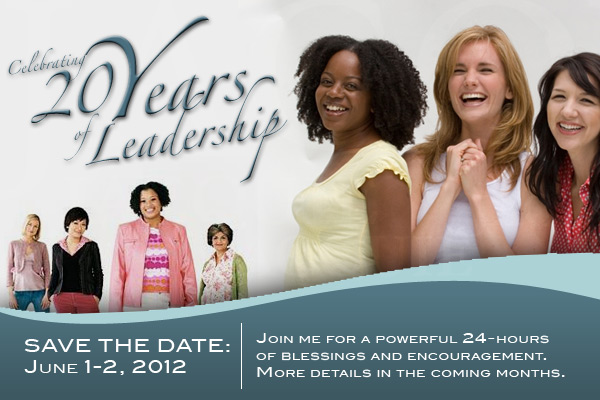 SAVE THE DATE: June 1-2, 2012 as I celebrate 20-years in preaching. Join me for a powerful 24-hours of blessings at the "Today's Preaching Women: Celebrating Clergy and Laity" event. More details in the coming months.
Coming Soon …
Coaching Memberships: Coming soon! Special offers for webinar coaching opportunities, audio encouragement and empowerment messages, and new Podcast downloads.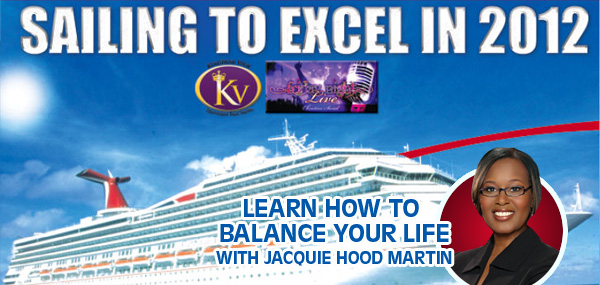 Sailing to Excel in 2012
Get ready for an exciting, empowering and fun 4-day cruise to Cozumel from the Port of Galveston in 2012 (November 29 – Dec 3).  You have one full year to plan, pay and go!  We are locking in speakers, coaches and entertainers that will make this cruise a time to remember.  Pastor Keion Henderson will delivery the Worship on the Water Message for Sunday Morning.
We are bringing you the very best of speakers and entertainment, already confirmed for seminars, panel discussion and Kingdom View Television Talk Show:
Pastor Keion Henderson
Jacquie Hood Martin
Andre Johnson
Elder Kiplon Taylor
Charles Potter and more…….
CLICK ON LINK TO SIGN UP! REGISTRATION FORM – ONE PER PERSON When you fill out the online registration form enter Jacquie Hood Martin / J. Hood & Associates in the field that asks where you heard about the cruise.
You will receive a call requesting your method of payment. Don't forget to let them know you learned about this event from Jacquie Hood Martin / J. Hood & Associates.
Follow Roland Martin Reports on Twitter
Follow Roland S. Martin's Timeline On Facebook
Get Roland Martin Reports in your inbox!
Sign up for Roland Martin Reports Daily News Update powered by FeedBurner